Press Kit
These materials are designed as a quick reference for talk organizers.
Dr. Brian Cohn, Ph.D.
Chief Scientist, Kaspect
[email protected]
Short Bio
Dr. Cohn is a Computational Biologist and NSF Graduate Fellow who focuses on creative digital applications in healthcare. In 2015 he founded Kaspect, a strategy consultancy focusing on artful application of artificial intelligence to biotechnology problems at companies big and small. His portfolio of work extends across clinical research firms, hospital networks, and biotechnology companies. With underpinnings in computational biology, and with a foundation for data-driven biomedical science, his career has led him through the design and deployment of medical devices and AI-driven digital instruments, culminating in impactful papers in journals such as Frontiers in Computational Biology and Nature Machine Intelligence. He is the Co-Founder of AdventureBiofeedback (a technology company for speech-language pathology) and the Director of Research at ObvioHealth (a clinical research organization).
Media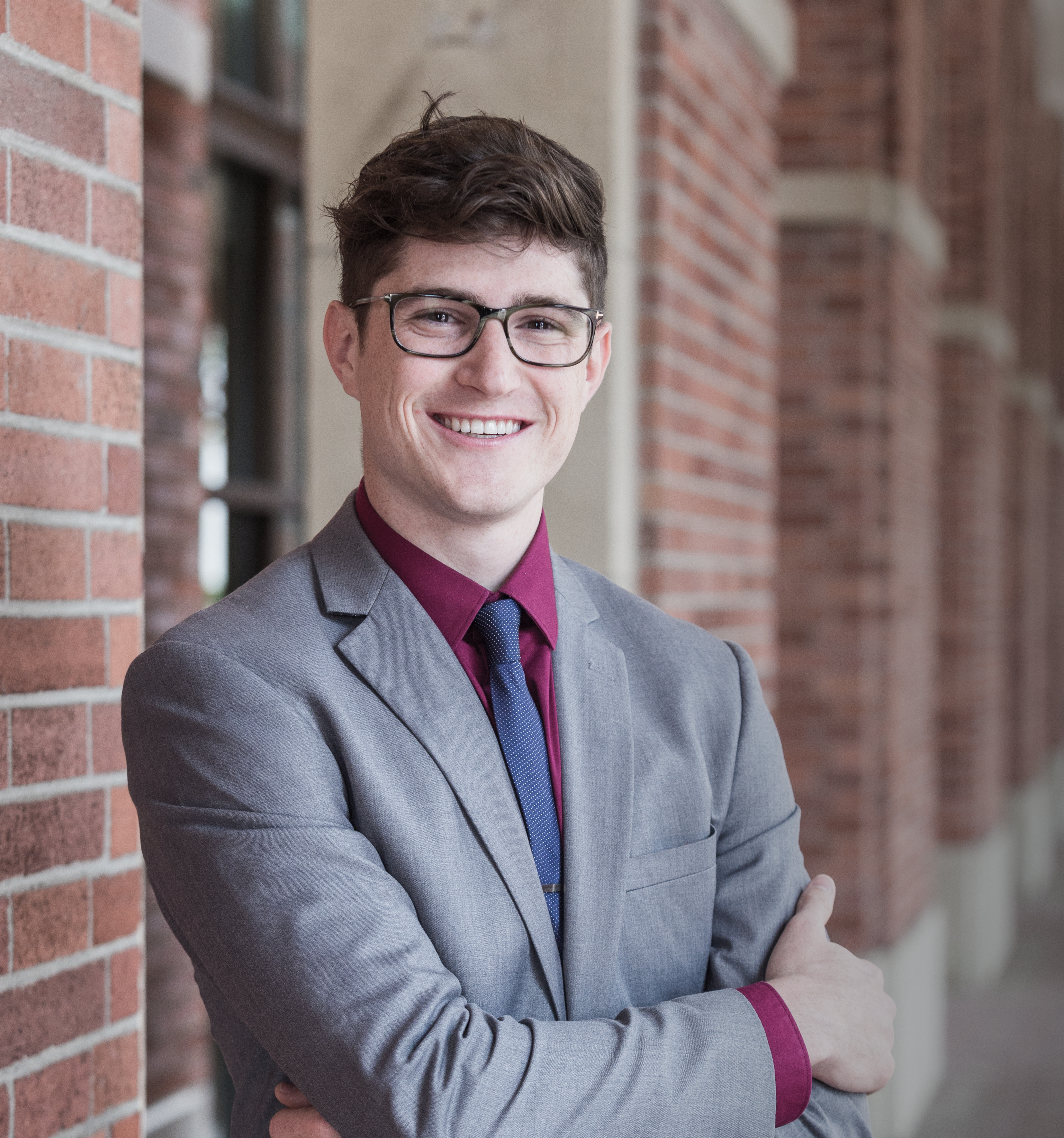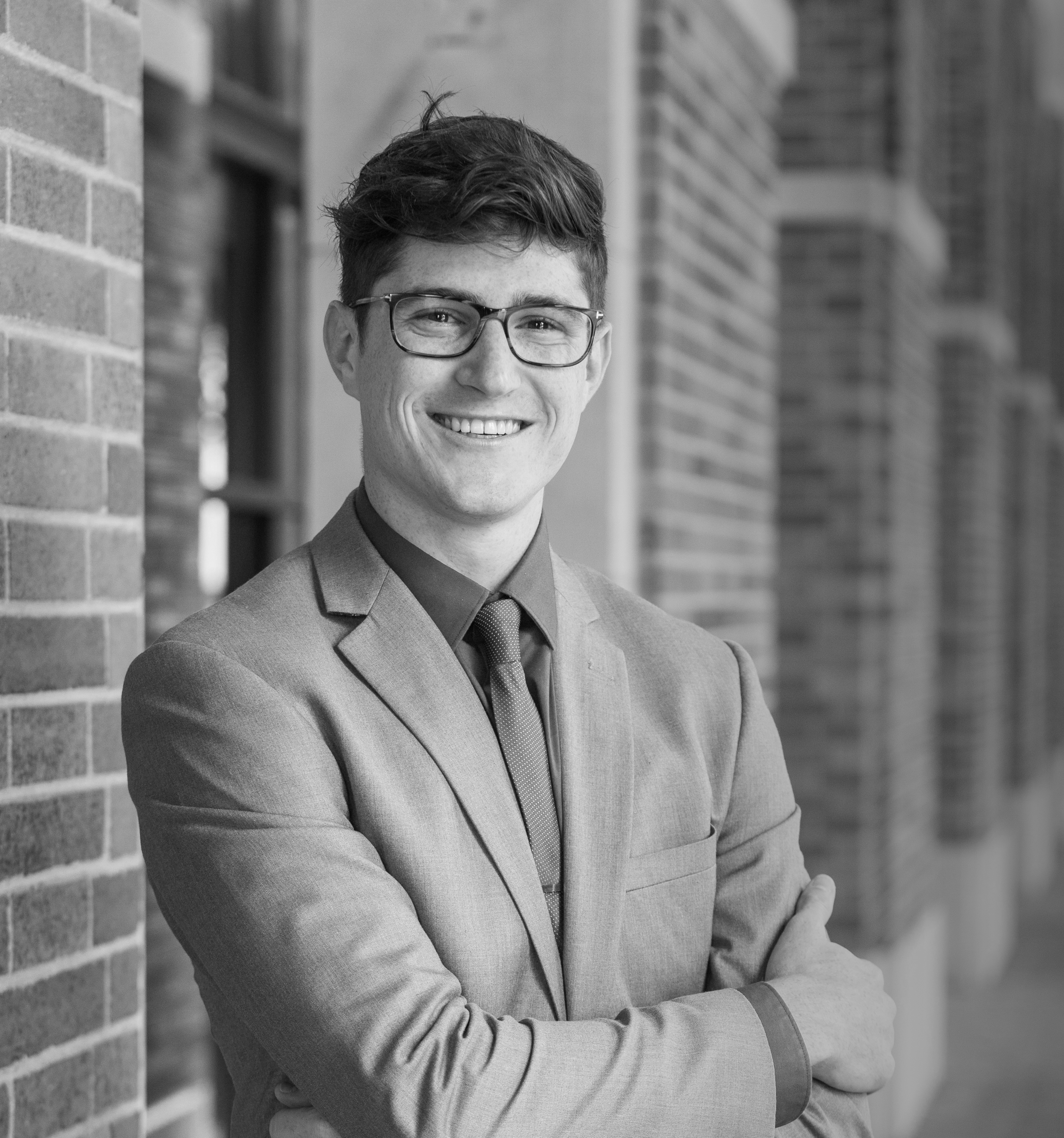 Website logo for briancohn.com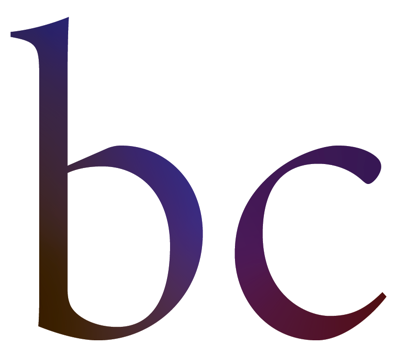 Kaspect - Company Logo
| | |
| --- | --- |
| white_on_blue | |
| black_on_white | |
| blue_on_white | |
| blue_on_transparent | |
| white_on_transparent | |