Brian Cohn Ph.D.
I'm a biologist with a penchant for product development—leveraging statistical modeling, machine learning research, and closed loop DSP hardware to solve issues in healthcare and biotechnology.

Inquire about my consulting and service rates ✉️

For executives and entrepreneurs who want to incorporate elements of digital health into their product strategy, I provide strategic consulting, project contracting, and IP licensing of my existing products. Click to contact ✉️
Recent talks
Lifesciences Innovators Forum
Back to the virtual drawing board
A talk about techniques I've learned in pairing VR and AI for physical rehabilitation programs
Unity for Humanity 2020
Game design for neurophysiological studies
Presenting ways to turn clinical neuroscience projects into games that participants play
I wear many hats:
Co-Founder, Adventure Biofeedback
Some of my recent projects include a tendon-driven robot that teaches itself to walk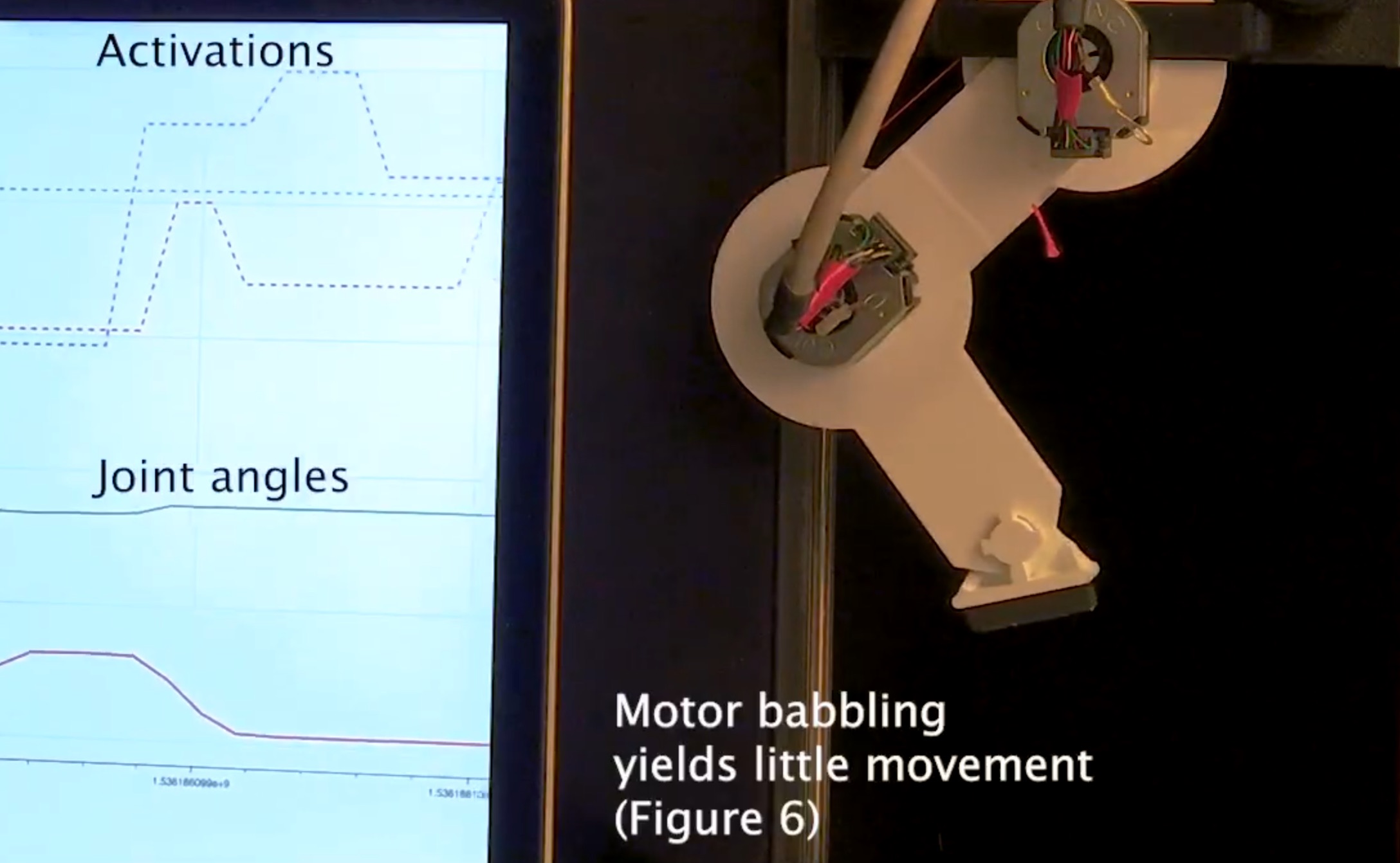 Nature Machine Intelligence, 2020
"Autonomous functional movements in a tendon-driven limb via limited experience" Check out the supplemental videos! , a signal processing algorithm that characterizes corticospinal neurophysiology from a muscle, an AI-driven tool for speech-language pathologists, and a game AI that procedurally redesigns itself. With projects spanning across hospitals, universities, and biotechnology companies, I have the honor of collaborating with cutting edge researchers and clinicians in making digital health solutions more accessible. Beyond the science, I love chipotle adobo sauce, slightly burnt garlic, and sweet hot cocoa. Not all at the same time.
Get in touch
Open to consulting, keynote speaking, collaborations, and projects!