Dr. Brian Cohn Ph.D.
I'm a biologist with a penchant for product development—leveraging AI, statistical modeling, and hardware prototyping to solve issues in healthcare and biotechnology. Alongside my ongoing research, I pursue and accept industry projects. For executives and entrepreneurs who want to incorporate elements of digital health into their product strategy, I provide strategic consulting, project contracting, and IP licensing of my existing products.
Some recent projects include a tendon-driven robot that teaches itself to walk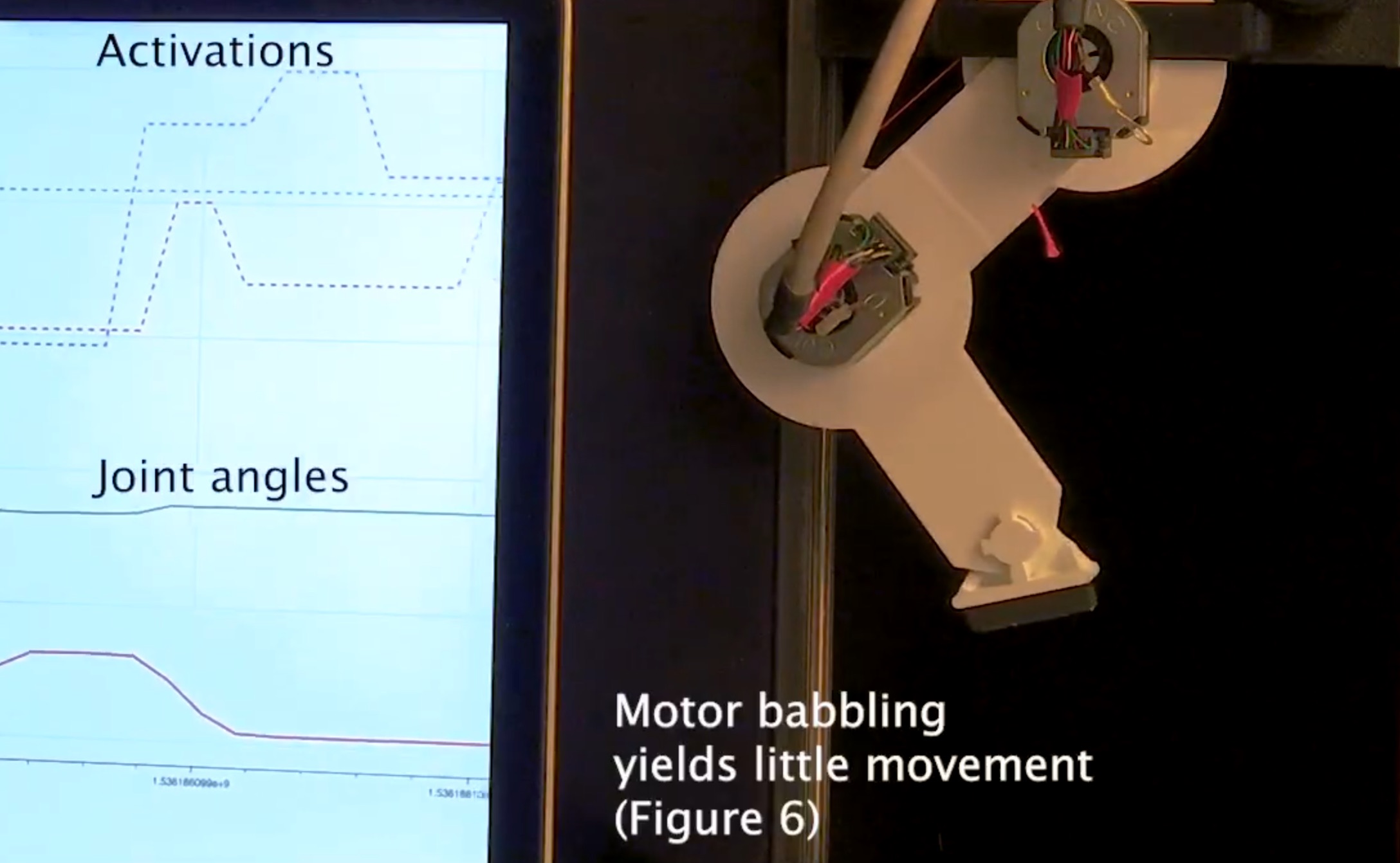 Nature Machine Intelligence, 2020
"Autonomous functional movements in a tendon-driven limb via limited experience" Check out the supplemental videos! , a signal processing algorithm that characterizes corticospinal neurophysiology from a muscle, an AI-driven tool for speech-language pathologists, and a game AI that procedurally redesigns itself. With projects spanning across hospitals, universities, and biotechnology companies, I have the honor of collaborating with cutting edge researchers and clinicians in making digital health solutions more accessible. Beyond the science, I love chipotle adobo sauce, slightly burnt garlic, and piping hot cocoa. Not all at the same time.
I wear many hats:
Co-Founder, Adventure Biofeedback
Scientific Advisor, ArkVC
Scientific Advisor, ObvioHealth
Get in touch
If you're working on an interesting, challenging, and important project grab a time to chat.